Members' Area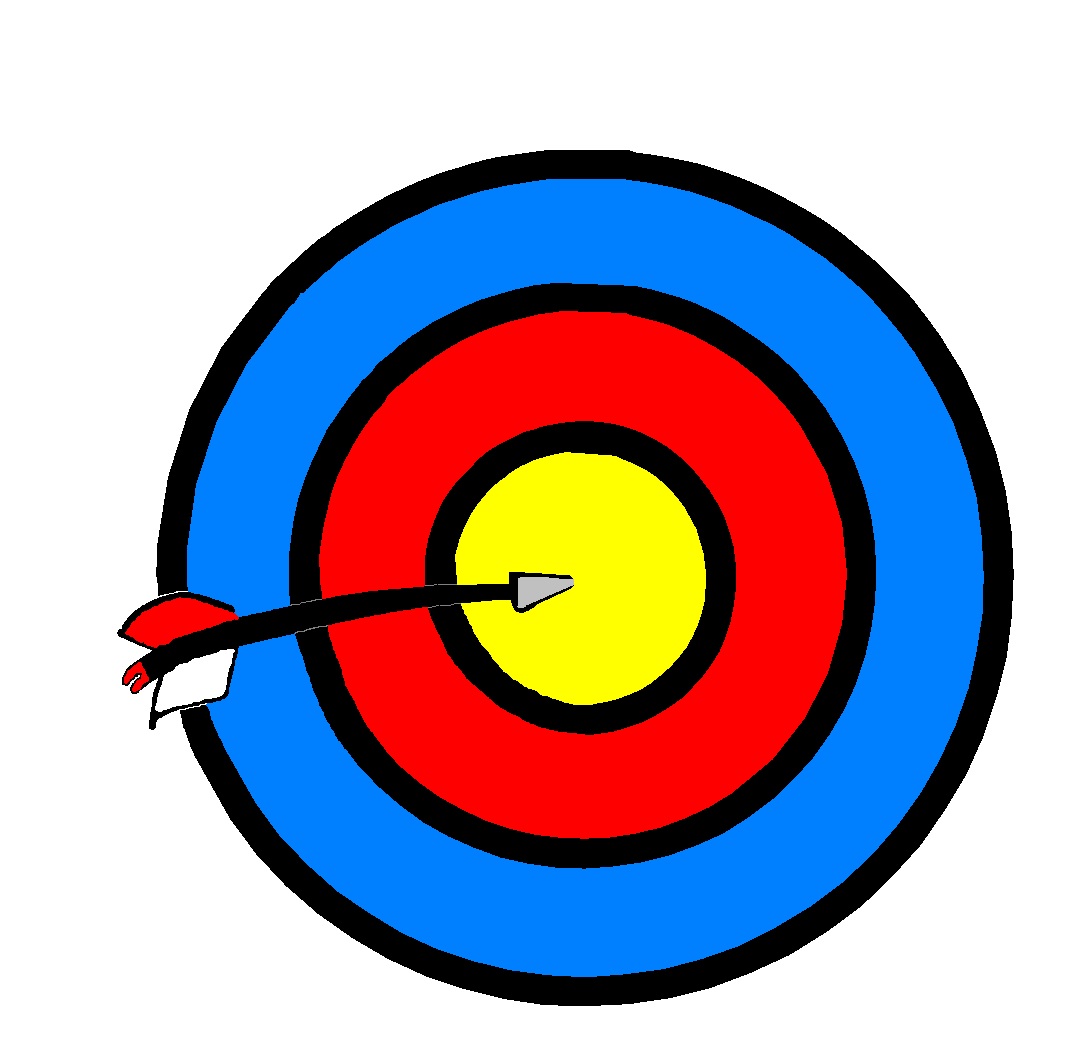 Club Comp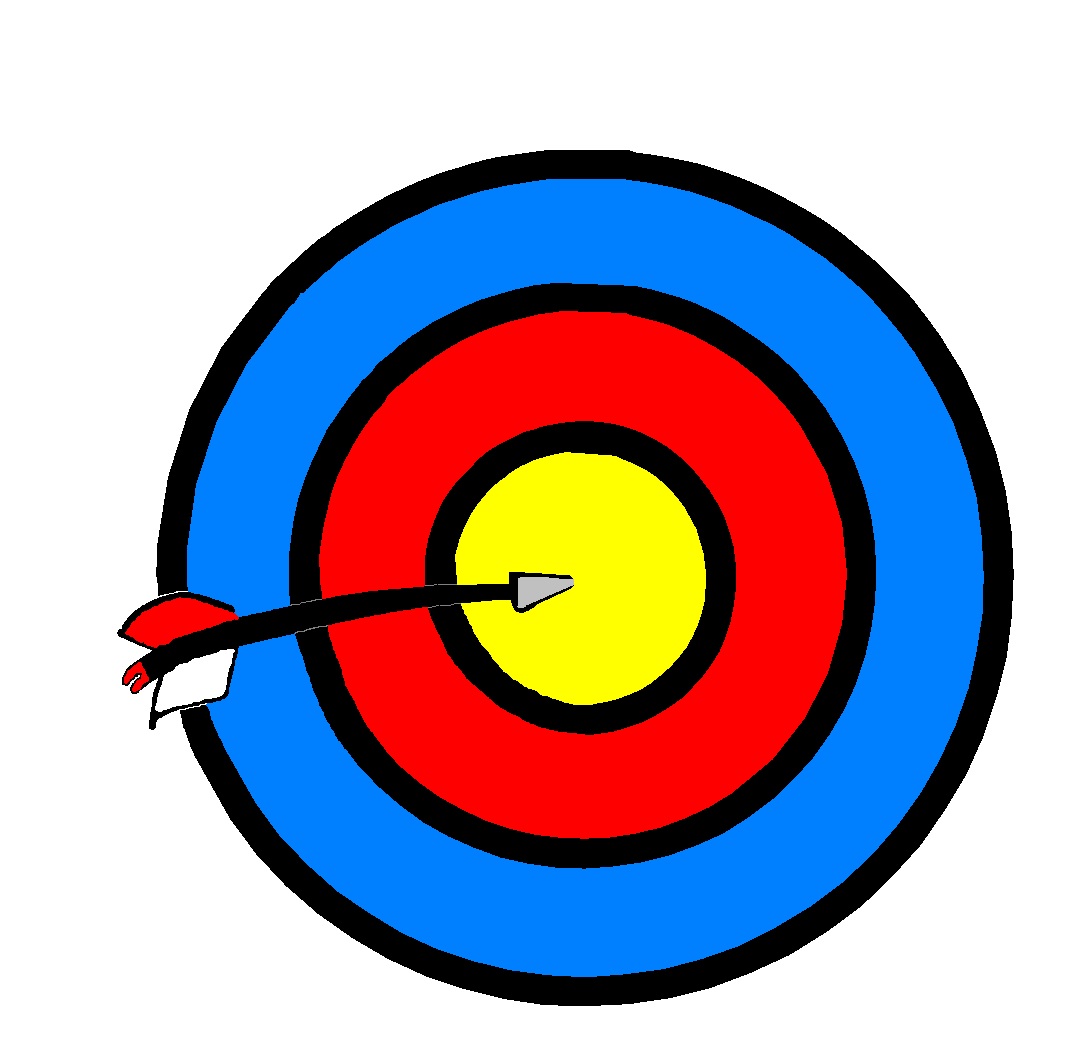 Club Records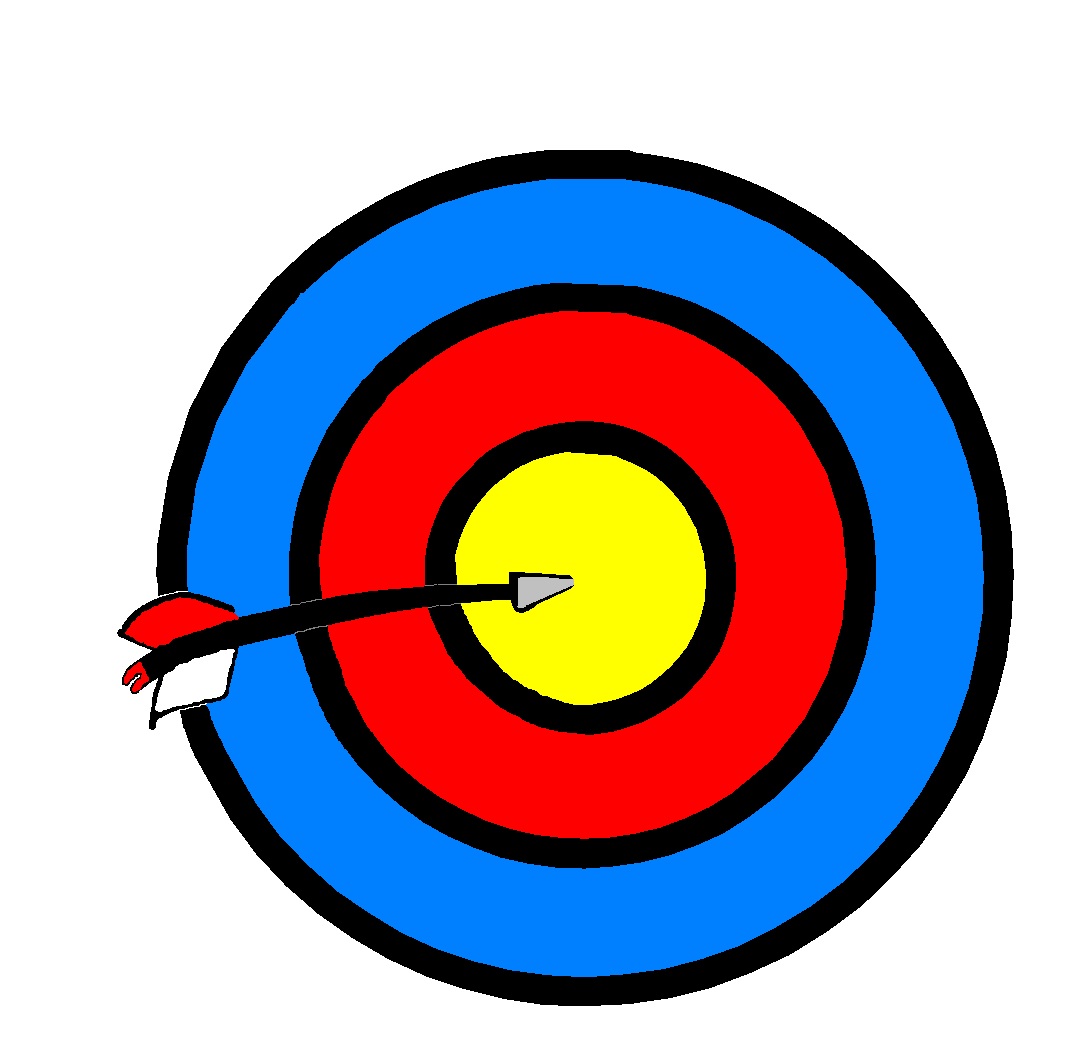 Photo Gallery

Latest News


Membership renewal and the Mid-Year Matchplay

It is 'that' time of year again when membership renewals are due - all fees must be paid by the 1st of July in order for members to be able to shoot at the club and participate in any up-coming tournaments. The fees remain unchanged from last year and the full list of fees is available in the members section. Remember, these fees include affiliation with the Archery Society of NSW as well as the national governing body, Archery Australia.


Following the success of the inaugural Mid-Year Matchplay and New Acrchers Challenge, we will be running these events this year on Sunday 3 July.
Similar to last year, there will only be 4 divisions; compound, recurve, juniors and first year members irrespective of bow type. The event will be a 12 arrow matchplay. MYM will be shot at 40m on a 122 cm face and NAC at 20m on a 122cm face.
Every member will be entered and placed in groups in each division. The group stage will be a round-robin format and the winner of each group will proceed to the elimination phase. Trophies will be awarded to the winners and runners-up. At the end of the matchplay there will be a sausage sizzle. Family members are welcome to attend for lunch and the matchplay if they wish. No Club shirts will be allowed as this is a strictly fun day.



Member's Handbook Update
The Member's Handbook has been updated. You can see the on-line version here