Results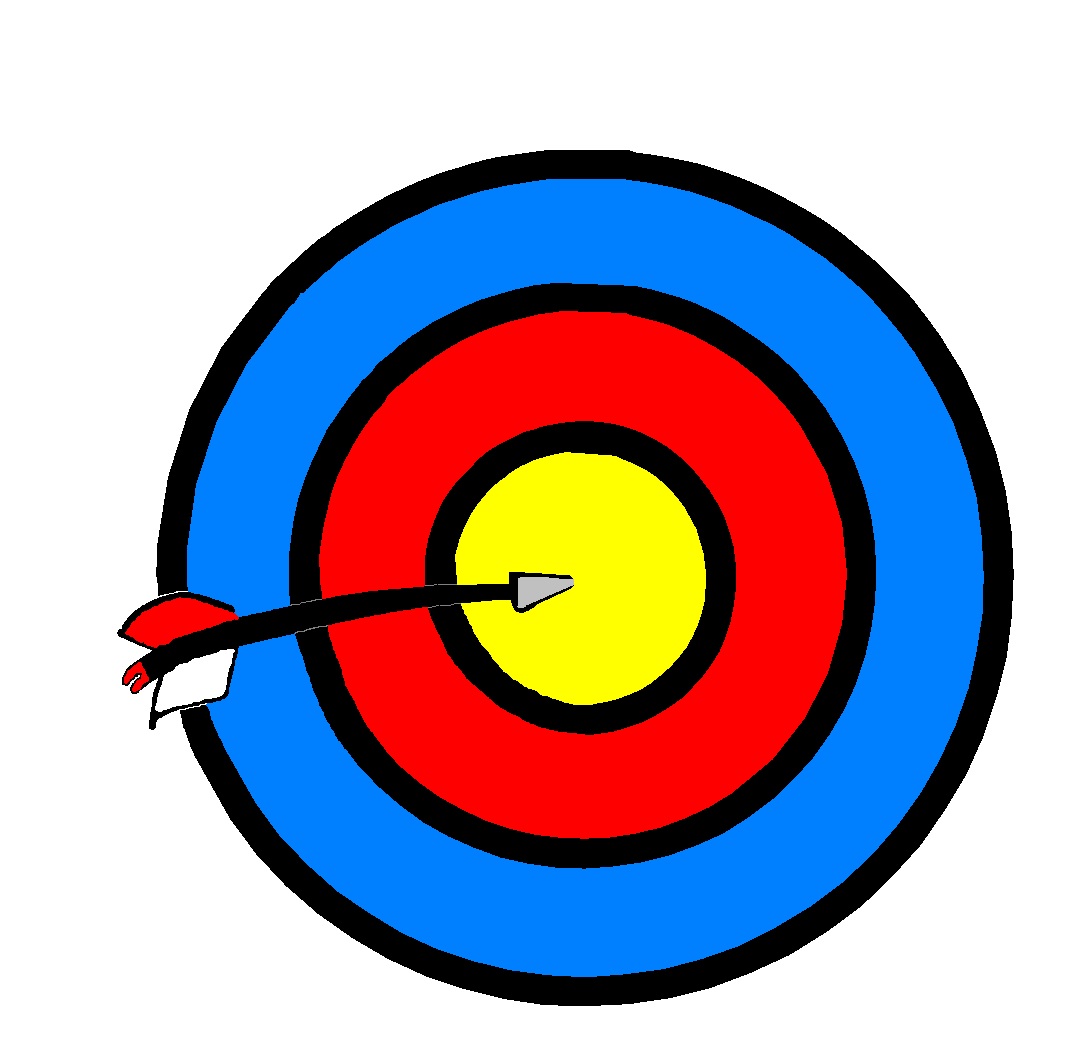 2012 Medal Tally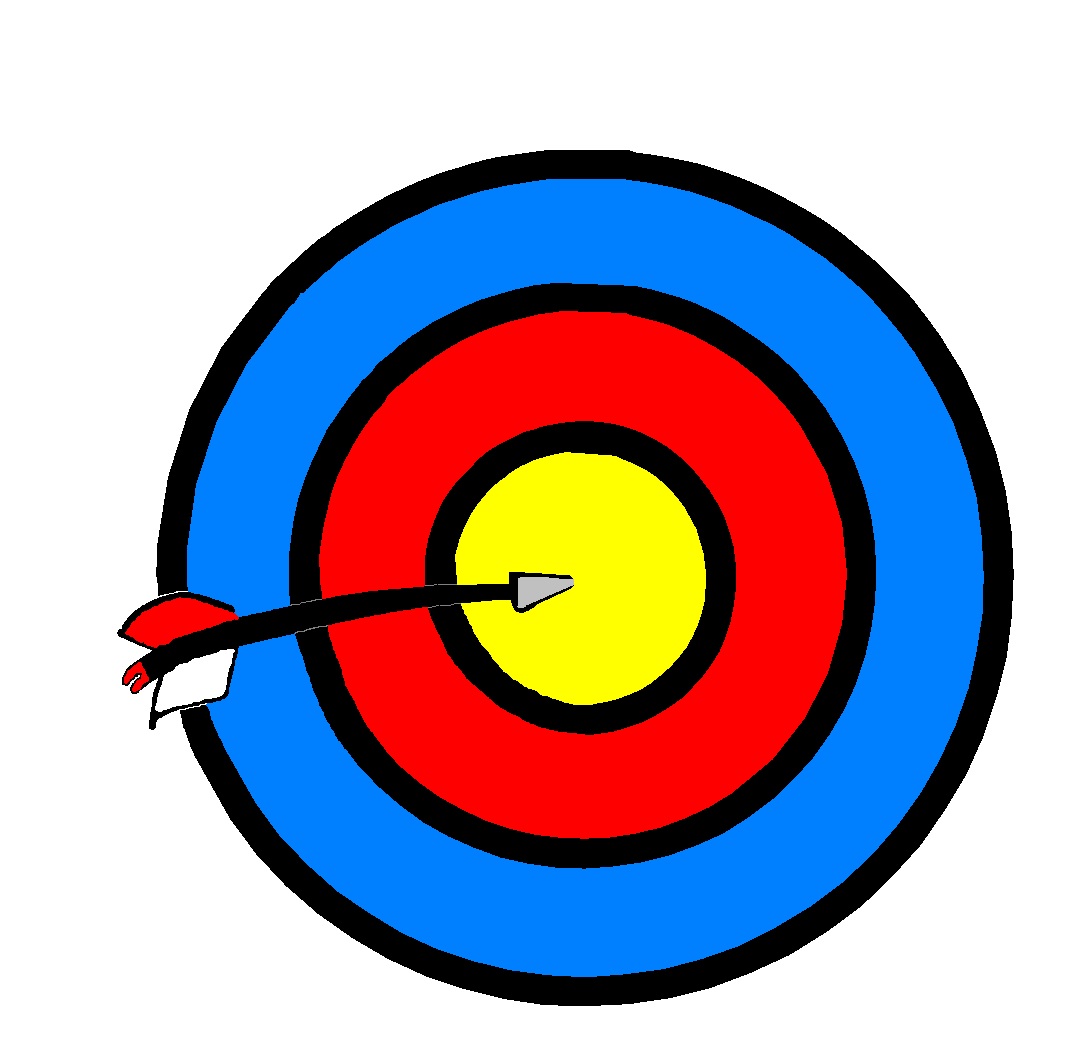 Compound Records
Recurve Records
Longbow Records




State Field Championships - August 2012

St George Archers was represented at the recent State Field Championships held at the picturesque Illawarra Archers field course by Willy, Flocy and Jess. All three archers came home with medals - Willy and Jess gaining gold in their divisions and Flocy coming a close second to receive a silver state medal. Congratulations!!
---
National and State Indoor Target Championships - July 2012

This year hundreds of archers competed in the National Indoor Target Championships across Australia. The National Championships are contested concurrently with the State Championships. St George Archers again did well winning 6 state medals and 2 national medals.
Stuart won a gold medal in the master mens recurve section and Flocy was placed second in the veteran womens recurve event while Mari-Luise was placed 3rd in the open womens recurve division. Our compounders were represented by Willy, finishing first in the veteran mens barebow compound division, Colleen placing first in the master womens section and Alex achieving silver in the junior womens event. Willy's results also earned him a gold national medal while Flocy received a bronze national medal in her division. Fantastic shooting by all of our club members.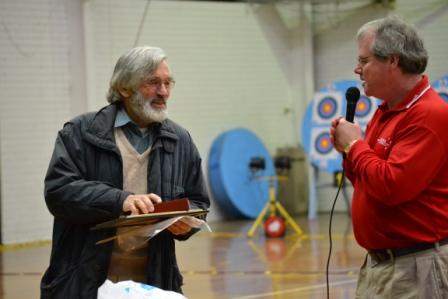 Bruce was also pleasantly surprised at the event by the state's Official's Convenor, David Robertson, with some gifts of appreciation for the many years of work that Bruce has put into judging tournaments for the State society. As well as receiving a commemorative plaque, Bruce also received a 'golden whistle' to mark his retirement from official judging.
---
State Short Course Championships - 10 June 2012
A small band of intrepid archers left St George Archers on the June long weekend to battle the cold and windy elements at Sydney Olympic Archery Park for the State Short Course Championships. The difficulties of the day were rewarded with great results - Colleen placed first in the master women's compound division and Stuart equalled this effort by placing first in the master men's recurve section. Keith finished second in the veteran men's crossbow division. A job well done!!
Full results are available
here
.
---
National Archery Championships - March 2012
A merry band of St George Archers made their way down the highway to the Tuggeranong Archery Club in late March in order to shoot at the National Archery Championships.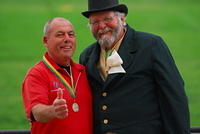 Mari-Luise, Dale, Paul, Jess, Willy and Flocy participated in the target, field and clout events that were shot at the championships over the week. Many PB's were shot and many fun times were had with archers from all over the country. Willy, Flocy and Jess were all named national champions in their individual divisions for Clout while Jess also walked away with a silver medal in the womens field event.
Congratulations one and all!
---